J&R Hall Transport Inc. takes pride in being an active member of the community. We sponsor and support many organizations across Canada. We're always looking for opportunities to support organizations in our community. Contact us to inquire about a sponsorship.
Here are a few of the organizations that we've sponsored over the years:
Ayr Centennials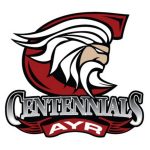 The Ayr Centennials are an Ontario Junior C Hockey Club based in Ayr, Ontario.
Cambridge United Soccer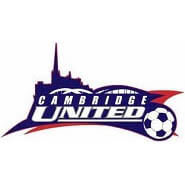 Cambridge United Soccer is the rep soccer team for the Cambridge Youth Soccer organization.
Habitat for Humanity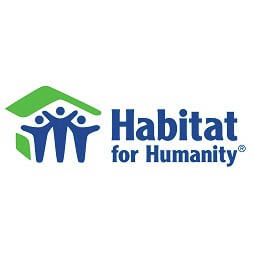 Habitat for Humanity is an international, non-profit organization working towards a world where everyone has a safe and decent place to live.
Ayr Flames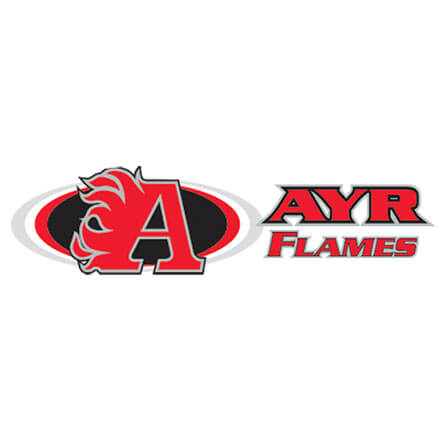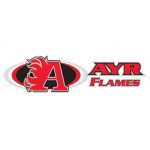 The Ayr Flames are the Ayr Minor Hockey Club.
Ayr Skating Club

The Ayr Skating Club offers educational and competitive skating programs with NCCP certified coaches in Ayr, Ontario.
New Hamburg Firebirds

The New Hamburg Firebirds are a Canadian Junior C Hockey Club based in New Hamburg, Ontario.
Ayr Ice Cats

The Ayr Ice Cats are the Ayr Minor Ringette Club.
Preston High Rugby

The rugby team for Preston High School, located in Cambridge, Ontario.
Ayr Minor Soccer

Ayr Minor Soccer Club has been providing a youth soccer program in the Village of Ayr for over 14 years and has grown over the years to a membership of over 530 players (ages 5-19).