J&R Hall is family-owned and operated, and has been in the trucking business for over 60 years. We pride ourselves on providing a supportive, family atmosphere for our team, and offering competitive compensation and benefits for all positions.
In 2014 and 2015, we were selected as one of the best workplaces in Canada by Trucking HR Canada. We are known for our open door policy and we offer a number of additional incentives for drivers and other employees.
For example, did you know that as a J&R Hall employee, if you recommend a new highway team to us, you can earn an extra $1,000 once they complete their three-month probation.
Truck Driving Jobs for J&R Hall
Drivers are a transportation company's greatest asset.
At J&R Hall, we understand the value of a reliable driver. That's why we're committed to supporting our drivers on the road, with fully-outfitted facilities, the latest technology, and schedules that work for their lives.
Here are a few of the advantages available to truck drivers at J&R Hall:
Lounge, laundry, shower, and sleeping facilities available at all terminals
Free use of computer, internet, and satellite TV at all terminals
Minimal customer direct delivery (mostly terminal to terminal)
Late-model air ride equipment
eLog installed on all trucks
Satellite communication with dispatch
Forward facing Cameras being installed in all trucks
All drops and pick-ups paid
No fee direct deposit payments
Group RRSP, with employer matching up to $3000 per year.
Cash float available for trips
Paid tax-free road expenses
Flexible time off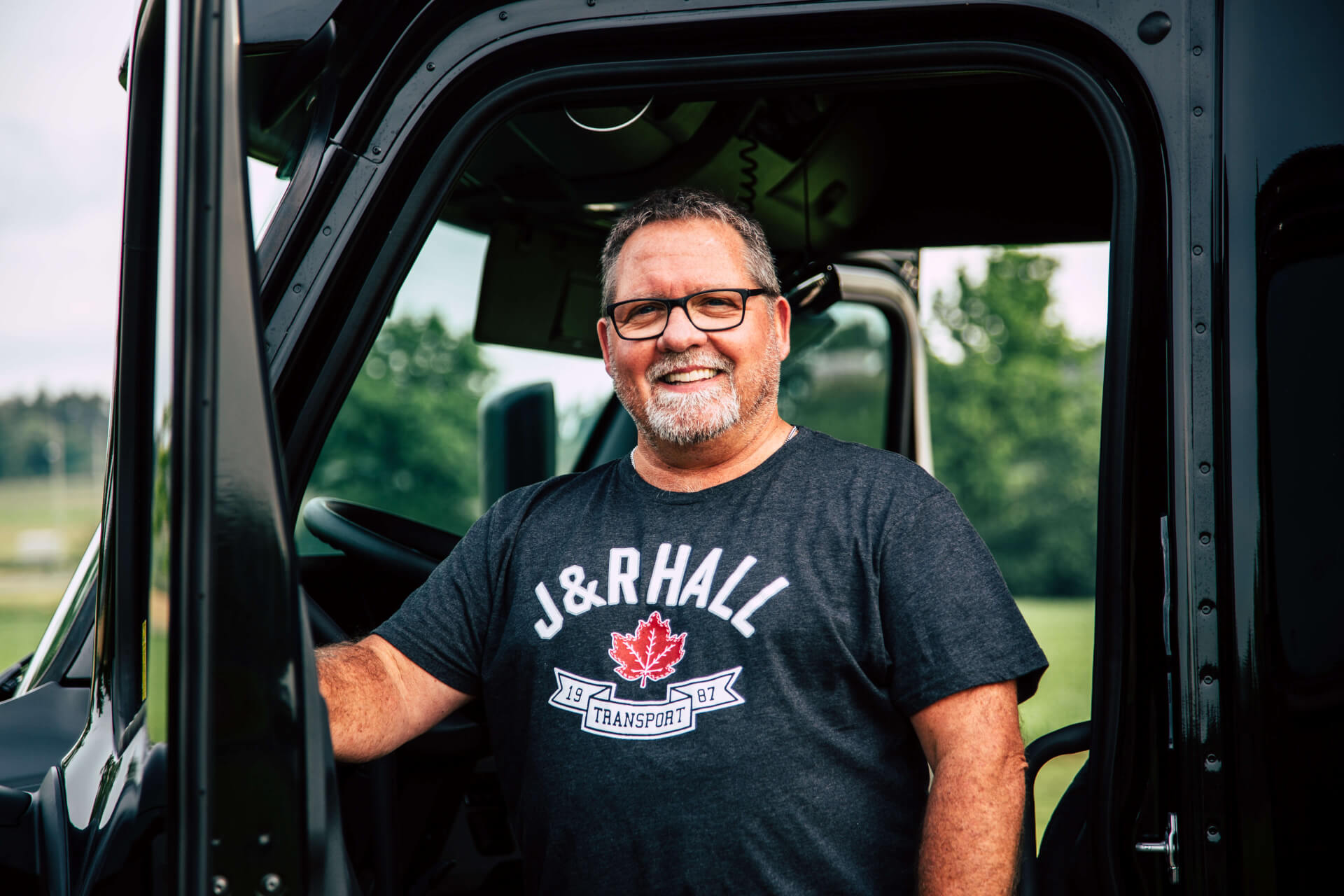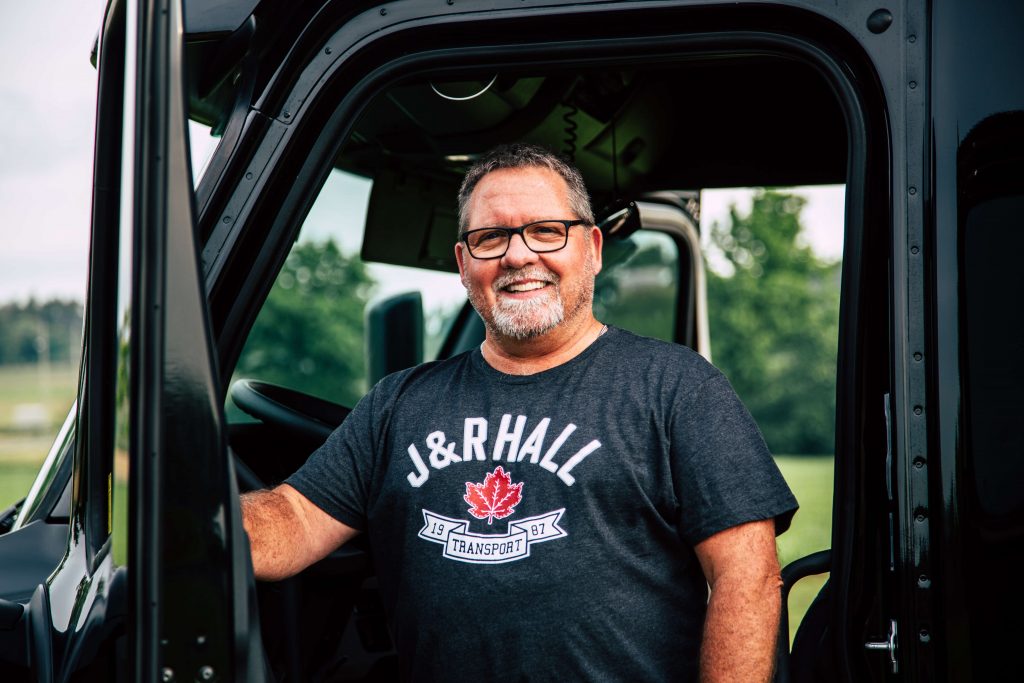 Other Jobs at J&R Hall
Operating a transportation company requires more than just drivers — it takes individuals with many different skillsets to keep our organization running efficiently. Although these roles become available less often, we do hire for the following positions:
Office Administration
Dispatch
Warehouse
Wash Bay
View our Job Opportunities page for an updated list of current openings.