J&R Hall Transport adds WINGS!
J&R Hall has given a thumbs-up to TruckLabs' TruckWings, a trailer gap-closing set of fairings that have withstood harsh Canadian weather and provided fuel savings.
The fleet was the first in Canada to install the wings, on two trucks last February. It says it saw a fuel economy improvement of 3.9% over three months and says it will now roll the devices on 20 trucks.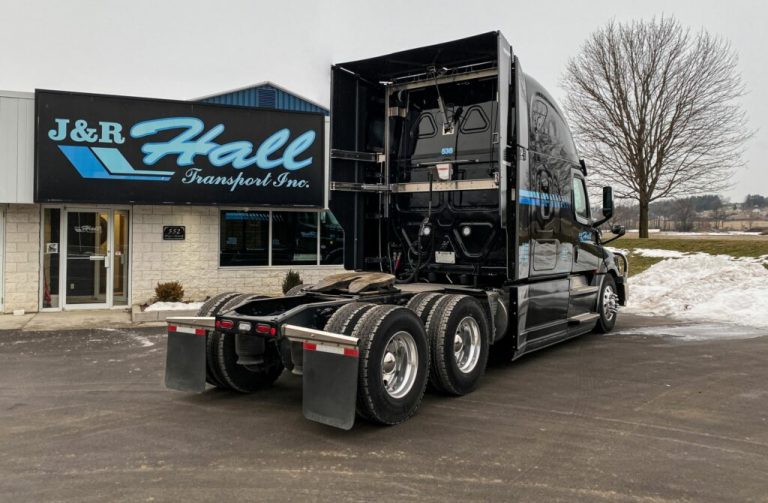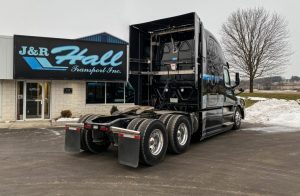 "We liked the concept behind TruckWings in closing the gap between the truck and the trailer, but we wanted to validate the durability and fuel savings for ourselves. TruckWings really impressed us with how well they performed in the unforgiving conditions of a Canadian winter and we had no maintenance issues with the product at all," said Jeff Hall, president of J&R Hall. "Our main concerns for our fleet were sustained durability of our trucks and increasing our fuel savings. TruckLabs has answered both of those calls."
Full Press Release below:
https://www.trucknews.com/technology/jr-hall-pilots-trailer-gap-closing-truckwings-during-canadian-winter/1003148765/